"Celebrity is the chastisement of merit and the punishment of talent."
Emily Dickinson
There have always been architects whose fame has brought them to the attention of the general public, including those with very little interest in architecture who will recognize the names of Le-Corbusier or Frank Lloyd Wright even if they are not familiar with their specific achievements.
We now live in the age of the 'starchitect', a word that describes architects whose celebrity and fame puts them on the cover of magazines like Time or sees them featured in Vanity Fair. Whether they are the most talented in their field or simply better known will always be the subject of debate, but what of the lesser known talents, those quiet masters whose names may be little known but whose work was often groundbreaking, leaving their own unsung legacy.
Silent Masters was born out of this reflection. We, the editorial board, comprise an international group of friends, bound by common professional and personal interests and beliefs. The choices for our Masters follow a few loose rules that we agreed for ourselves:
   -Masters to be of an age going as far back as our grandparents' generation, but no further, so that we still have personal knowledge of the cultural  context.
   -Activity in one of the design professions ranging from urban planning to interiors, product design and graphics.
As we set our guidelines we may also decide occasionally to break them…
We don't intend to be academic in nature, our stories are well documented and researched, but they reflect personal affinities and preferences. The point of view of our site is very specific and is by no means intended to be exhaustive. We want to start a conversation about subjects and designers worthy of interest and attention, creating value beyond the noise of marketing and promotion.
Our backgrounds will give the selections a geographic and stylistic specificity that we'd like to broaden by inviting your suggestions. Please email us your thoughts and ideas using the contact button. 
We plan to add new masters regularly. We invite new contributors to expand the delivery of our choices beyond the bounds of our experiences.
Every effort was made to reach the owners of images' copyright, and that credit will be given to the legitimate authors if we are contacted in case of oversight.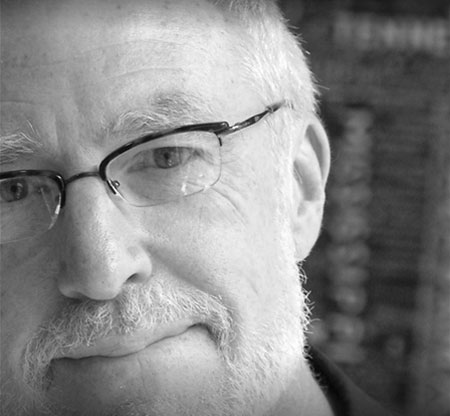 Ric Grefé is a leading authority on design thinking—focusing creativity on human centered solution to complex global problems. His career has encompassed military intelligence; journalism; strategic planning for public broadcasting; and 20 years as CEO of AIGA, the professional association for design, which he transformed from a NY club to a global thought leader on design, increasing membership by almost 500%. Ric is currently Design Thinker in Residence at Williams College.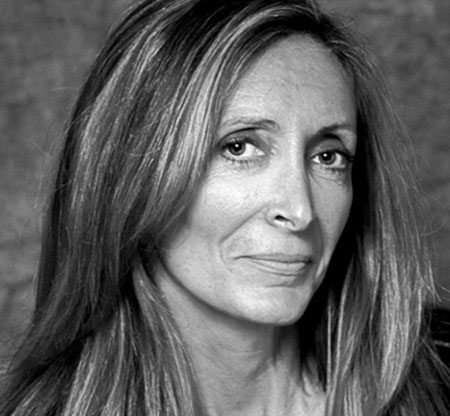 Emanuela Frattini Magnusson
Emanuela Frattini Magnusson is an Italian architect now practicing in New York City, where she founded EFM Design. Her work ranges from architecture to product design. Until 2017 she was Global Head of Design for Bloomberg LP, and is now working with The Related Companies on the largest private development in US history, Hudson Yards in NYC.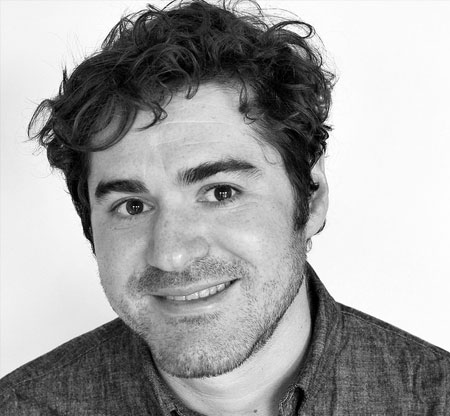 Jesse Mann is creative director of Housemade Design, a design studio specializing in brand design, user experience research  and e-commerce strategy. He hosts Designers and Geeks in NYC. a series of monthly design and technology events in New York City.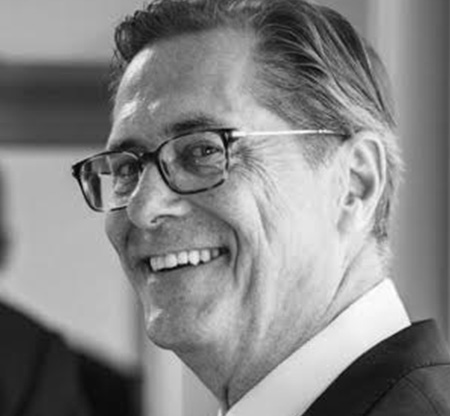 Sam Perkins is a writer, editor, translator based in New York City. Perkins' nonfiction features on history, art and culture have appeared in numerous publications, including the New York Times, Atlas Obscura, and History.com. His anthology of contemporary Chinese poetry, Thirteen Leaves, co-translated with Joan Xie, appeared in August 2018. He co-curates a monthly literary reading series, Bloom Readings. He was for many years a writer and editor for Hearst, Time Inc. and Reader's Digest, serving in the magazine's editorial office in Paris.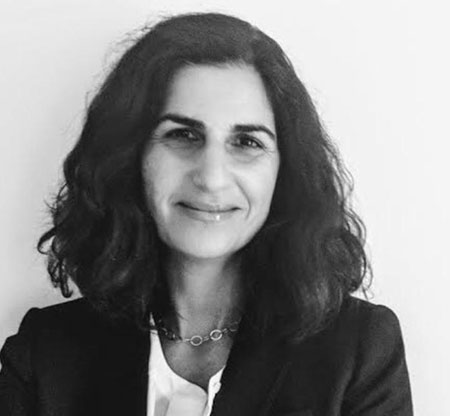 Michele Reich has built a career at the intersection of brand strategy, product development, and design for international clients in furniture, fashion, hospitality, arts & culture. She is co-founder of Greene Street Creative, a US-Canadian agency that works across many disciplines to create storytelling experiences that are memorable and effective.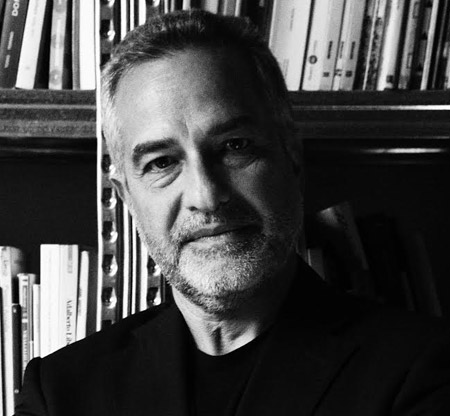 Marco Romanelli is a Milanese architect, designer, writer, critic and curator who has collaborated with the most important architecture and design publications – among them Domus (editor 1986-1994) and Abitare (editor 1995-2007). He is the author of monographs on Gio Ponti, Joe Colombo, Gino Sarfatti and Bruno Munari among others. He has curated architecture and design shows from Venice to Tokyo (among them the traveling Gio Ponti: A world exhibition). His interiors and product design have been published internationally and won numerous awards. marcoromanelli.it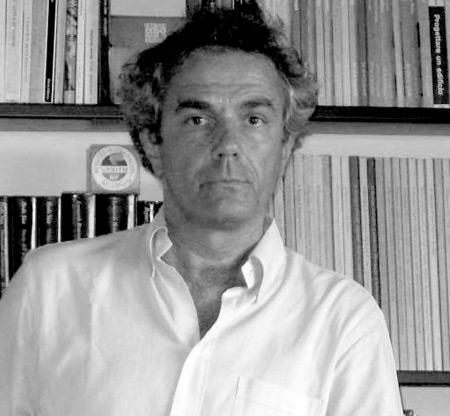 Andrea Savio, Dr. Arch., practices architecture in Milan where he has run his own studio since 1984. His international work spans from urban planning to interior design to the authoring of several research books. He has taught Analysis of Urban Morphology and Building Typology at the Milan Politecnico architecture faculty for twenty years.